Pingfao's Tesla Theme Park [Revamped] - A TH8 Design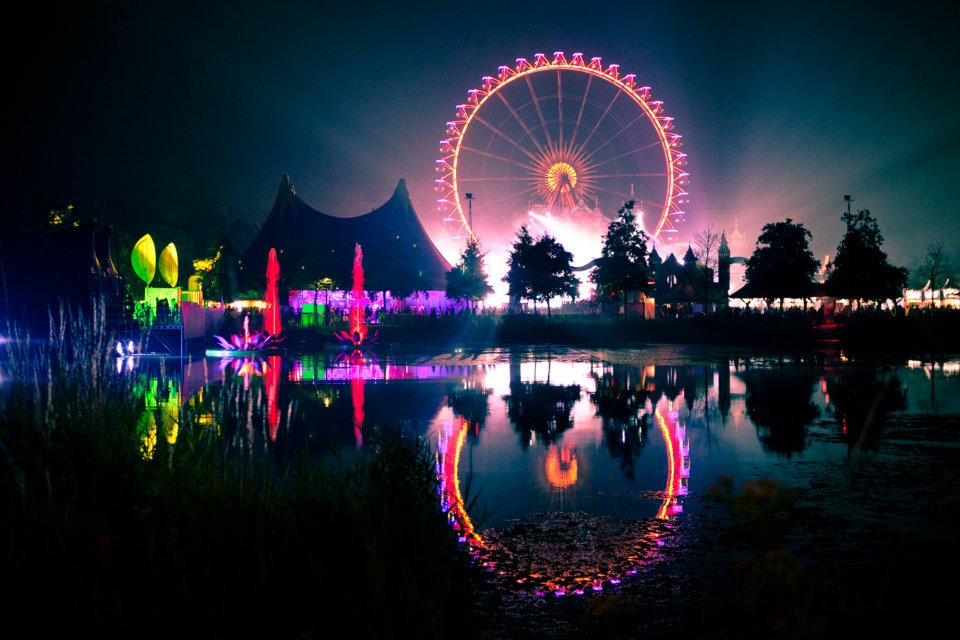 Have you ever noticed how clever Wall-Breakers have gotten since they went to college and got their Masters in Physics? Have you ever questioned why other races become even unreasonably angrier when they come to your village lately? Have you ever wondered what you could do to entertain these visitors further, so they don't vandalize your buildings?
Wonder no more. Introducing the new and improved Pingfao's Tesla Theme Park, where even impractical hopes are fulfilled and unrealistic dreams come true! The park includes many innovative exhibits and trails, which are suitable for all races. Our guests often become so occupied with just the preliminary entertainment that they forget to visit the main attractions inside. It is our pleasure to give you a tour of the park through a compilation of fan letters sent to us from all over the world, sharing their personal experience and footage.
I had the honor of working for Pingfao's Tesla Theme Park as the lead architect. In the past few weeks, my team and I have been working diligently on remodeling the park to comply with our visitors' ever changing expectations. Our main focus has been the Wall-Breaker exhibits, since our previous rides became obsolete for their new, sophisticated, college-graduate mindsets. Other exhibits naturally received noticeable improvements as well. Originally Posted by Kirito, the Wall Breaker
Ever since graduated, my cousin and I became even more skeptical about these "parks." The original Pingfao's Tesla Theme Park kept us entertained during our elementary years, but those spikes and zigzags have become quite boring to us. Often times, we simply ignore them, and go straight to the center arena. As soon as we open the doors to main events, swarms of goblins always rush in, and take up all the seats.
We decided to visit the newly designed Pingfao's Tesla Theme Park just to see what all the hype is about. The televised premier of the new haunted house exhibit looked interesting.
As we arrived from Japan, we were pleasantly surprised by the revamped exhibits. At each entrance, there was a maze strip, which redirected our paths towards the corners, no matter which direction we came from. Those corners were reinforced with numerous staggered T-Junctions. We haven't had that much fun since college, blowing up the joints without ever damaging the main stage. Those pesky goblins were left banging hopelessly against the doors. Here is a group picture of all us enjoying ourselves at the park. Originally Posted by Kong, the Giant
Our giant family booked the earliest flight possible from Germany to Pingfao's Tesla Theme Park when we heard the grand reopening announcement on satellite radio. While there, we took a series of Instagram pictures to capture and share our marvelous experience.
Entering the newly decorated entrance, we trolled around a long, blue crystallized fence to get to a golden cannon. #selfie #ootd #nofilter

We walked through a narrow tunnel, which had a fun trampoline nearby. #happy #jump #toohigh #fml

A bit on the heavier side, we put the exhibit out of order quickly, and had to notify the nearest employees. #oops #diet #gym #dedication #notnow #soon

The park's security escorted us to the next attraction, which started suddenly behind us. #angrysecurity #pains
Other Posts in th8